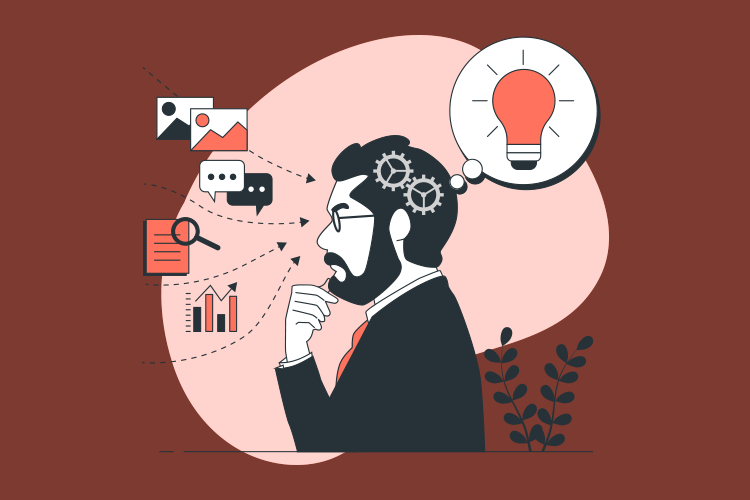 Adwords Google ads is an advertising service offered by Google to companies. Companies can use AdWords to show ads on websites that are part of the Google network. With a Google adwords campaign it is possible to see the CPC of your google ads. This gives a clear insight in the budget you need. AdWords is largely focused on keywords – words or phrases that people type into a search engine to find information. In this article you will find out if you want to run Google adwords yourself or if it is better to outsource it to an Adwords specialist.
AdWords has changed over the years. It was first created in 2000 and has had several updates since then. The most recent update was in 2018, when Google made some major changes to how AdWords works.
Google AdWords can be a complicated system, but it has many advantages. It allows you to reach a large audience, and you can tailor your ads to your needs. Plus, it has a high potential for return on investment.
If you are thinking about using AdWords to promote your business, there are a few things you should know. In this article, we will give you an overview of how AdWords works and how it can be used to reach your target audience.
Beginners Guide for Google adwords in 2022
What is Google adwords and what does it do?
Companies using AdWords can create ads with text, images or video. They can also choose to target their ads to certain places. They decide how much they want to spend per day or per click. When someone searches for one of the company's targeted keywords, the company's ad may appear next to the search results.
AdWords is a program that companies can use to measure how well their ads are doing. They can use this information to adjust their ads to get the most out of their advertising budget. The AdWords programme has changed over the years, and it now offers many different features and options to help businesses achieve their advertising goals.
If you want to use Google AdWords for your business, it is important to understand how it works. There is a lot involved in AdWords, but if you learn about it and set up your account correctly, you can be successful with this tool.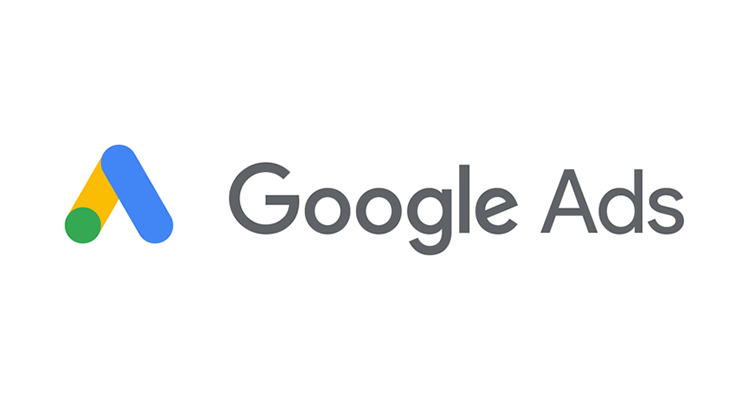 How can companies use Google AdWords ads to reach their target audience?
Google AdWords can be used by companies in a number of ways to reach their target audience. One way is to target people who have already visited your website. This can be done by using remarketing lists for search ads (RLSA)."
You can reach your target audience by using keywords related to your products and services. When people search for these keywords, your ad appears next to the search results. You can also use negative keywords to make sure your ad doesn't appear when people search for terms that have nothing to do with your business.
You can target your AdWords ads to specific locations. This is especially useful if you have a physical shop and want to reach people in your area. You can also target different devices, such as mobile phones and desktop computers.
What are some tips for using Google ads effectively?
There are a few things you can do to make sure your AdWords campaign is successful. Follow these tips:
Make sure you use the right keywords. This way you can find keywords that are related to your business and that are searched for a lot.

You have to make sure that your ad is different from the others. You can do this by using attractive visuals and convincing texts.

An advertisement should also contain a clear request to the reader to do something, such as "click here to find out more".

You need to track your results and make changes if necessary. Google AdWords has tools to help you do this, such as the Campaign Performance Report.
If you follow these tips, your AdWords campaign will be more effective. This will help you reach your advertising goals.
Benefits of google keyword planner for your google campaign
If you want to improve the SEO of your website, using the Google keyword planner is a great way to find the right keywords. The Google Keyword Planner has many advantages, including:
Find high traffic keywords that you can rank for.

Get ideas for new blog posts or content topics.

Research your competition to see what keywords they rank for.

Endless keyword data such as competition, CPC, average searches, and more.

Output and filter all data into excel for easy understanding.

The best part is that google's keyword planner is free!
If you're not using the Google Keyword Planner, you're missing out on a tool that can help you improve your website's SEO.
How much does it cost to use Google AdWords, and what is CPC in Google Ads?
AdWords can be expensive or cheap, depending on what you want to do with it. For example, if you want to target people in a certain area, it will be more expensive. But if you only want to show your ad to people searching for something specific, it will be cheaper. You can set a limit on how much you spend per day, and you don't have to pay anything until someone clicks on your ad.
The amount you pay per click (CPC) for a keyword depends on how competitive that keyword is and how good your ad is. You can usually expect to pay between €0.50 and €2.00 CPC. This means that you pay every time someone clicks on your ad. CPC in Google Ads therefore stands for "costs per click".
How do you set up a Google Adwords campaign?
There are a few steps you need to follow to set up a Google AdWords campaign.
You have to create a Google AdWords account and then set up your first campaign.

There are four types of campaigns: search, display, video, and shopping. You have to choose which one is best for you.

Once you have chosen the type of campaign you want to run, it is important to choose your target audience. You can do this by targeting people based on their location, language, demographics (such as age or gender), interests and more.

After you have chosen your target audience, you need to choose the keywords that people will use when searching for products or services like yours.

Finally, when writing your ad copy, be sure to be clear and concise. You should also include a call to action so people know what you want them to do.

Now that you have your Google AdWords campaign set up, you need to track how it is doing. If necessary, make changes to the campaign so that it is successful.
These are just a few tips to get you started with using Google AdWords ads effectively. When you start a campaign, we recommend you to do more research or to outsource Adwords to a specialist.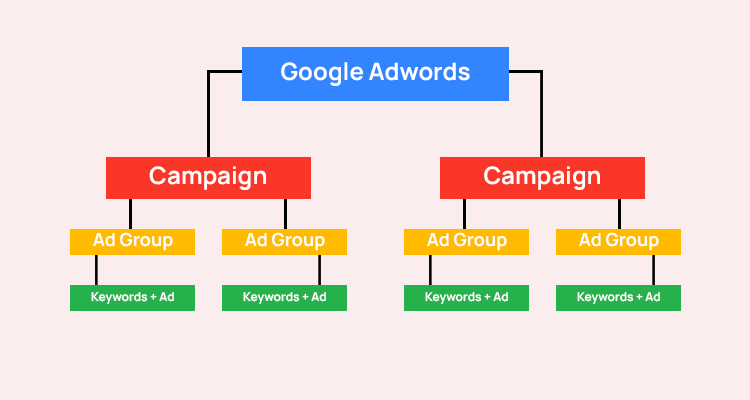 What are common mistakes companies make with AdWords?
There are a few common mistakes companies make with AdWords. One mistake is not spending enough time learning how AdWords works. Another mistake is not setting up their account correctly. This can lead to wasted money and poor results.
Another mistake is targeting the wrong keywords. Making mistakes with your keywords can mean that people who are not interested in what you are selling will see your ad. In addition, some companies do not keep track of their results and do not make changes when necessary. This can lead to an ineffective campaign that does not reach its full potential.
If you avoid these mistakes, you can create a successful AdWords campaign that helps you reach your advertising goals.
Outsource Adwords to a google adwords specialist
If you do not have the time or do not know how to use AdWords, you can hire a specialist to do it for you.
A Google AdWords specialist is someone who helps to create and manage AdWords campaigns. They work with you to create a campaign that fits your goals and needs. They also manage your campaign and make changes if necessary to make it a success. 
The most important thing a Google adwords specialist offers is a low CPC for a Google ads campaign. This means that you pay less for people who click on your ad. If you take Google AdWords into your own hands you will most likely have a higher CPC which may cost more than outsourcing to a specialist.
If you want to outsource your AdWords campaign, it is a good idea to contact us. We are specialists in this field and we can save you time and money. Moreover, we can help you to achieve better results.
Conclusion
Overall, Google AdWords is a great way to advertise your business online. However, there are a few things to keep in mind when using this service.
First, make sure you spend time learning how AdWords works. Second, make sure you set up your account correctly. Finally, keep track of your results and make changes if necessary. By following these tips, you can set up a successful AdWords campaign that will help you reach your advertising goals.