website maintenance


For your business
Website maintenance can take a lot of time that a company doesn't want. We will manage your website so you can put your effort further into your business.
A well maintained website is a safe website
If your website is not maintained, all kinds of problems can occur. Not only can your website stop working. It is also less secure. 
Hackers can easily abuse an outdated website. This makes it very important to maintain your website.
If you let us maintain your website, we provide daily check ups. This means that we check if the website has any problems.
In case a problem occurs, we will immediately make a backup. These backups are made daily. This reduces the chance of losing a lot of data.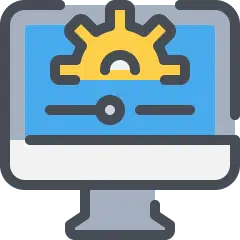 Daily check ups
The site will be checked daily for any defects.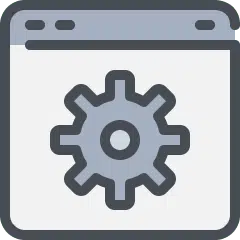 Updates / backups
The website is updated 24/7 and backed up daily.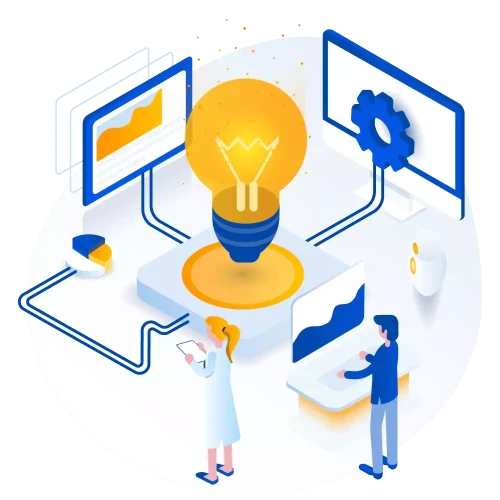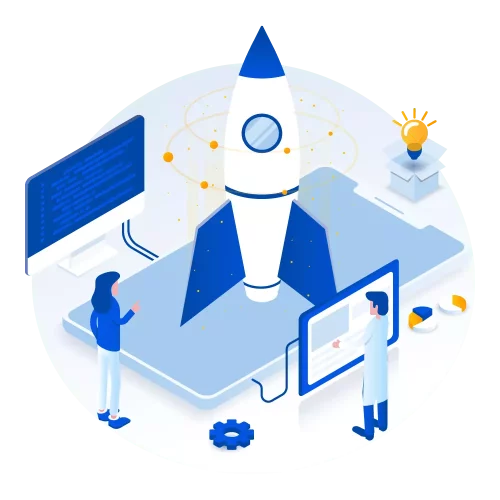 We offer multiple services for maintenance
Based on the software with which your website was built, we offer several services. Read more about our maintenance services here. The website maintenance fee is calculated on the number of hours required. A website that uses more pages and plugins will need more work than a standard blog website.
Do you want a more direct contact with our team?
Send us a message with the needed information so that we can optimally answer your questions. If you want to know more about our other services, please check our homepage.