Rank high in Google
with SEO optimization
Do you want to rank high in Google with technical SEO? We provide your website with the right SEO optimization. Through keyword research, backlinks, SEO copywriting and more.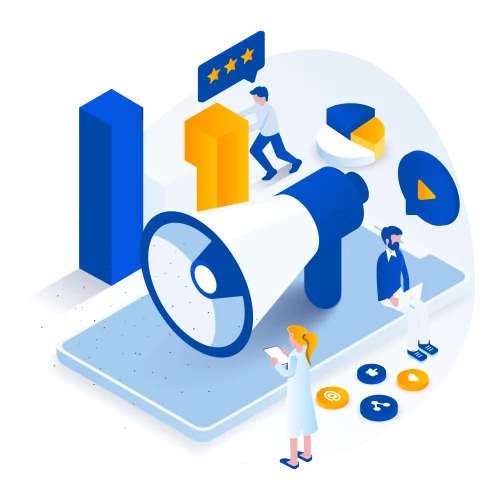 What is seo and how does it work?
SEO stands for Search Engine Optimization. The objective of SEO is to rank high in Google. In general, this is done with several methods. You will often hear terms like on-page SEO / off-page SEO.
On-page SEO is the optimization of your website such as solving index problems. On-page SEO, is also incorporating the right keywords into your content that is placed on the website. All technical SEO that takes place on your website is on-page SEO.
Off-page SEO, on the other hand, is everything that does not take place on your website. Here we mainly talk about backlinks. A website that is frequently linked to tells Google's algorithm that it is important.
It used to be easier to send a large number of links to your website. Since this is black-hat SEO (not organic), the algorithm has found new solutions. It is now important that the links have a high PA and DA. This means that the links are of high quality and do not come from spam websites.
Backlinking is still one of the most powerful tools to rank your website high. However, it is now important that these links have a high score in Google.
Here is a summary. Firstly, it is important that your website does not have any indexing problems. Secondly, we look at which keywords we focus on. We incorporate these keywords in the content in a SEO-friendly way. Finally, we provide quality backlinks. So that Google's algorithm sees that the pages are important.
The right SEO means success
Search Engine Optimization is fundamental to success
If a company's search engine is not up to scratch, it can lose a lot of customers. Research in Belgium concluded the following. "SEO is the best focus in online marketing for businesses". This is why we push companies to work on their SEO optimization.
SEO can be done in different methods, the most important of which is the use of keywords. These keywords should have a high search volume. Also, they should have low competition.
These keywords should be placed correctly on a website. For example, they should not be placed in masses. There needs to be a right balance. We offer this with our copywriting services especially for SEO.
Having a user-friendly website definitely helps with the ranking. This means that the website loads optimally and does not have any indexing problems. A website can rank higher in Google when these problems are solved.
Making use of effective keywords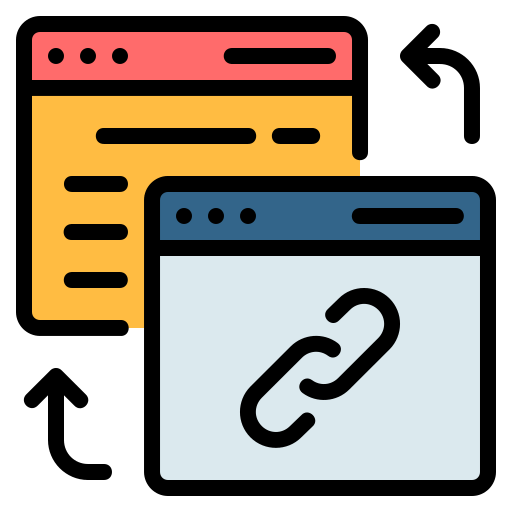 Ensure backlinks with high PA and DA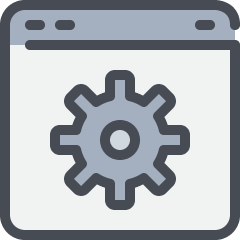 Having a fast and user-friendly website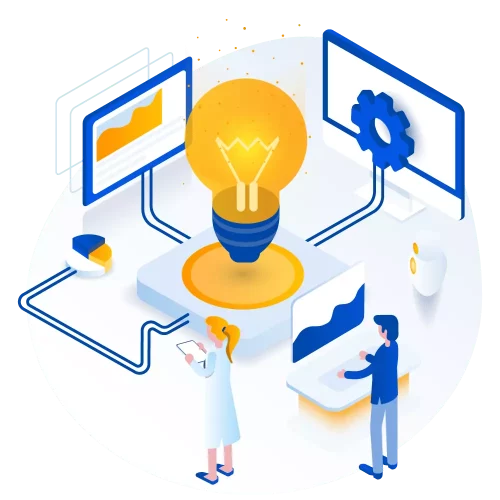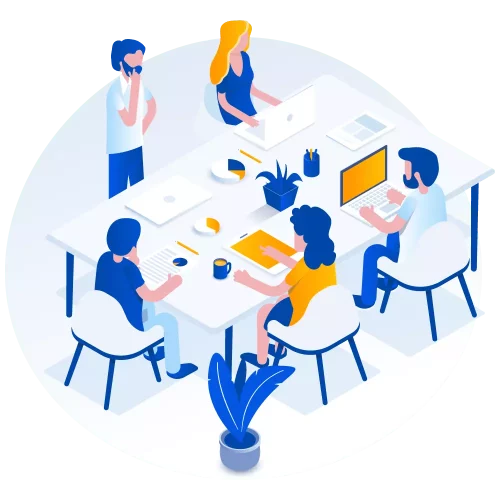 GROWTH WITH OUR SEO OPTIMIzATION
SEO Offers a Visible Solution in Organic Growth
SEO is one of the most effective marketing methods. It gives you the opportunity to make your website grow exponentially.
This is why large companies have a large budget for improving their technical SEO.
Through our tools, we ensure that your website grows organically. Among other things, we optimise the website and use the correct keywords.
With Google Search Console, all your SEO results are displayed. This can show a visible organic growth over time with the right adjustments.
In addition, SEO must be well maintained. An inactive website is automatically ranked lower than an active website. For this reason, we recommend writing at least 5 articles per month. Results have shown that 20 articles is the most effective. We write these articles for you with our SEO copywriting.
Ranking high in Google is a long term plan. Google's algorithm needs its time to process all the information. Therefore, we recommend our clients to work with us for at least 6 months.
Tell us about your project
We'd love to hear how we could help with your project. 
What we offer in our seo OPTIMIzATION
SEO is the lifeline of online marketing
SEO optimization is more than just having the correct keywords. It also means that you need a fast and well-structured website. In addition, it is crucial to know the keywords of your competitors. With these, you can respond to the market in order to rank higher in Google.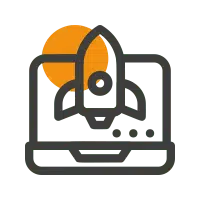 Keyword
Research
We search for optimal keywords that are frequently searched for. These are also rarely used by competitors.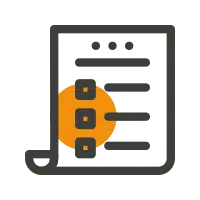 Content
Creation
Then, we integrate the keywords on the important pages with our SEO copywriting services.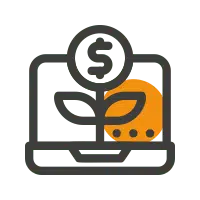 Back
Links
We want to create valuable backlinks to our content. This tells the Google algorithm that our page is important.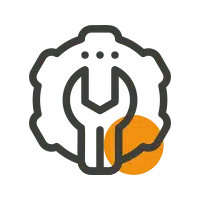 Website
Optimization
Page speed is another aspect of ranking which we make sure is optimal.
Traffic
Analytics
We analyse the SEO results to see if we can adjust certain aspects.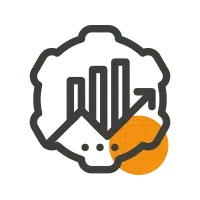 Activity
Reports
We keep the companies informed with our monthly activity reports.
We offer our clients high quality and affordable services
Send us a message with the needed information so that we can optimally answer your questions. Want to know more about our other services? Check it out on our homepage.
We provide a detailed report of your website its SEO performance
We are very confident in our SEO services. That's why we give you a detailed report of our results every month. This will show you how your business is performing, as well as your competitors'.
In this report, we look at which keywords we can improve. In addition, this report tells us whether any issues have arisen on the website. Take broken links, for example. We can then immediately adjust these issues.