If you want to increase the number of enaging followers on your Instagram account, there are a few things you can do. First, make sure your profile is complete and has a good picture of yourself. Then, post interesting and engaging content regularly. And, use hashtags to reach new followers. If you follow these tips, you are well on your way to gaining more followers on Instagram, but there is more. Want to know more about how to get engaging followers on Instagram in 2022? Read our effective tips below.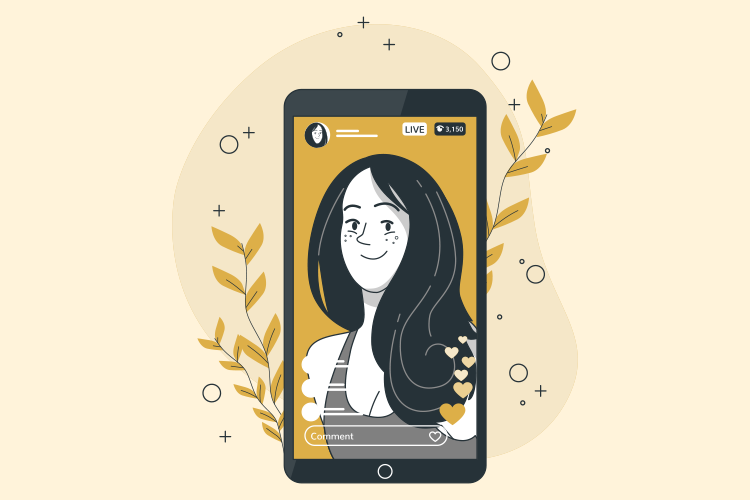 how to get engaging followers on instagram
Fill in your profile completely
This goes without saying but we still incorporate it. A profile without a profile picture and bio will certainly not create a follower base. When you create an Instagram account, the first thing you do is fill out your profile. This is your chance to introduce yourself to potential followers and let them know what you're all about. Make sure you have a good photo of yourself and that your profile is complete. This includes completing the bio section. Adding a website or blog URL. Selecting a few interests to get new followers. Make sure people know who you are and what they can expect when they follow you.
Post an Instagram story every 24 hours
By posting an Instagram story every day, you get a circle around your profile picture 24/7. Other people see that you are therefore active and that you are constantly uploading new content, which can entice them to follow you more quickly.
Find relevant hashtags in your niche
Niche Hashtags is a great way to reach new followers on Instagram. When you include related hashtags in your post, it becomes searchable, meaning that anyone looking for that specific topic can find your post.
People on Instagram can also follow a hashtag, this means your post will appear in their feed even if they don't follow you. So make sure you use niche hashtags that are relevant to your target audience. Relevant hashtags can lead to many new potential followers. Do some searching yourself for certain hashtags that are relevant to your business.
Instagram lets you use up to 30 hashtags per post, giving you plenty of room to be discovered.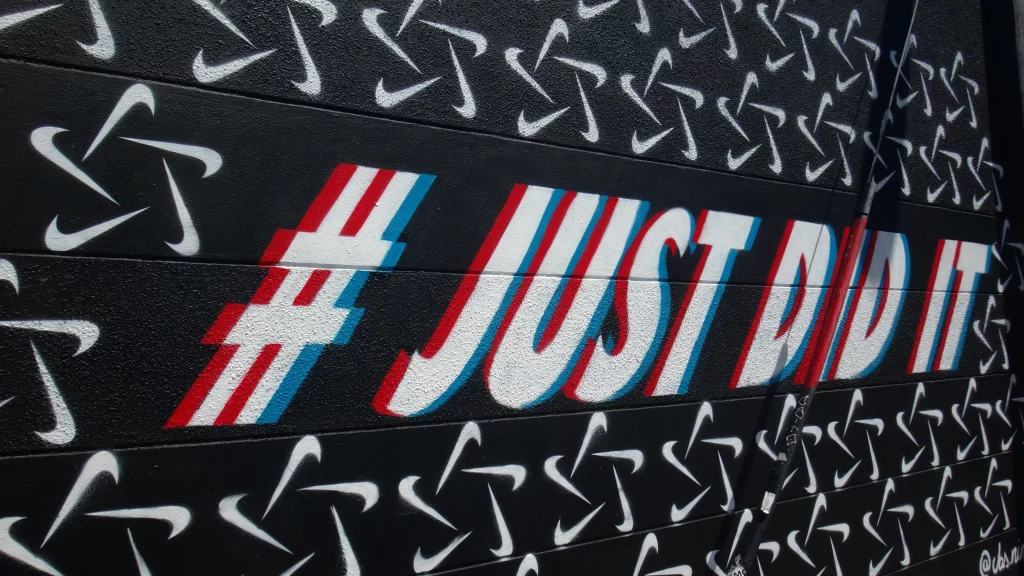 Include a CTA in your Instagram posts
When you post on Instagram, make sure you include a CTA (call to action). This can be something as simple as asking your followers to like the post, or tag a friend, essentially engaging them. Getting your followers to do something is a great way to increase engagement and gain more followers.
Use Instagram Reels
Instagram reels are a great way to share a series of photos or videos with your followers. This can be a great way to showcase your work, promote a new product, or just give your followers a peek behind the scenes of your business.
Instagram reels use the same algorithm as Instagram stories, which means they appear at the top of your followers' timeline. So if you want to reach more people, consider using Instagram reels instead of regular posts.
Make use of Timbranding's follow strategy
The best way to get more followers on Instagram is to follow other users. When you follow someone, they get a notification and can view your profile. If they like what they see, they may decide to follow you back. Timbranding created a more powerful stratety for the follow/ unfollow strategy.
Try to follow people who are very active in your niche. So find similar Instagram accounts with a large reach, check out their posts, and follow the people who like and comment on them. These people are more likely to follow someone back because they are currently active on Instagram.
If you want to be even more targeted, look at their follower/following ratio. Some people value getting more followers than following people. So you want to skip these people because there is a small chance they will follow you back. Try to focus on people who follow a large number of people and have few followers themselves.
Our research also shows that people with public Instagram accounts follow you back faster than people with private accounts.
When you have found the right accounts, you should like their most recent post and like an older one. This makes it look like you are showing interest in their profile. This makes them more inclined to look at your profile as well.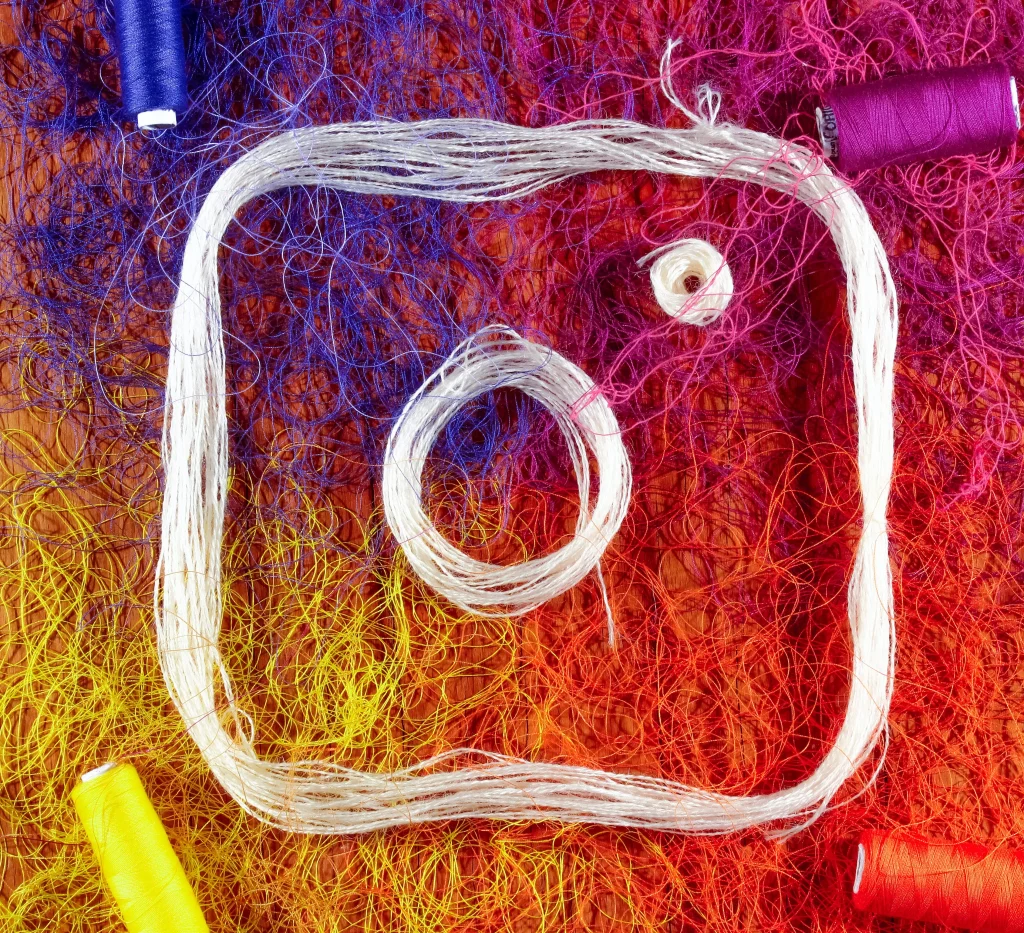 Make use of other social media
Want more potential customers? Then make use of your current followers on other social platforms such as Twitter or Facebook. Often, these followers already come from your desired target group, which means that these followers bring more interaction than the average.
Make sure you use these followers from a specific target group. This can lead to a boost in interaction on your Instagram profile.
Be active on Instagram
When you post good content on Instagram, you want to do so at a specific time. These are moments when people are on Instagram a lot. The chance is also greater that they will follow you on Instagram. Around the best time, you also want to be as active as possible by responding to many comments from other accounts. One tip we give is to make a clear schedule for this.
In the end, it is all about consistency, posting every day and staying active. Make sure you have the most beautiful photos with the most popular hashtags. If you want to gain more followers, see the process as a marathon, not a sprint. The first few followers are the hardest, but in the end it will work itself out and all you have to do is post. An objective number would be 50,000 followers, from this point on you don't have to follow or unfollow people.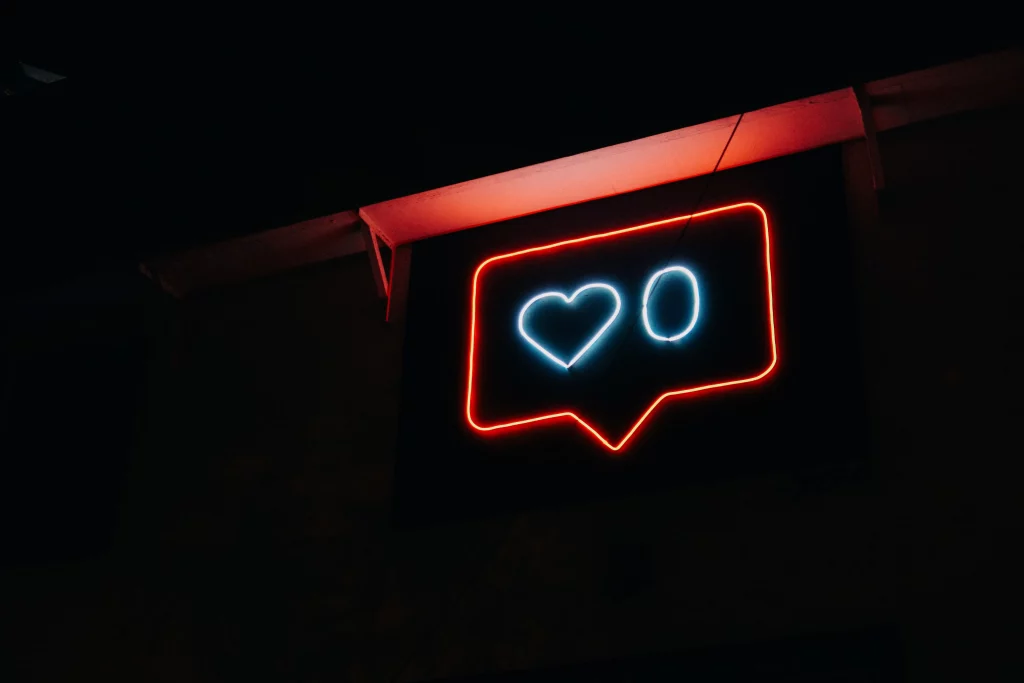 Bonus
Should you buy Instagram followers?
Many people want to reach a large audience quickly, so they quickly turn to buying followers. But is it really effective?
Our answer is yes and no. First of all, this goes against Instagram's guidelines. So the chances of your Instagram account being deleted are pretty high. However, there are also premium services that often guarantee that your account will not be banned.
Even if your account is not banned, it is not interesting in our eyes. Bought Instagram followers are 9/10 inactive followers. This means that your engagement rate on your account is extremely low. Instagram's algorithm will see this and promote you less on for you pages.
Conclusion, buying Instagram followers can increase your followers quickly, but your account will be rendered inactive.
If you are interested, please contact Timbranding. We can discuss the options.
Giveaway for Instagram followers
A giveaway can create exponential growth. If 1 person shares a giveaway with 2 friends and this chain reaction continues, it can lead to many followers. This can be a great way to get people interested in your brand and increase engagement.
When choosing a prize, make sure it is relevant to your niche. So if you are a pet shop, give away a free dog food coupon or something along those lines. This will help you attract the right type of followers.
Make sure you announce the giveaway on all your social media platforms and also create a landing page on your website. This will help you keep track of how many people enter the giveaway.
The best way to promote a giveaway is to use hashtags. Try to use popular hashtags that are relevant to your niche. This will help you reach a larger audience.
Conclusion – How to get engaging followers on instagram in 2022
If you want to get more followers on Instagram, it is important to be active on the platform and post good content. You can also use other social media platforms to attract potential followers. You can also run a giveaway to increase engagement on your profile. Use hashtags to promote your giveaway and reach a larger audience.