Too often, companies are overcharged for simple tasks such as creating a logo or setting up a website. That is where Timbranding comes in. We offer affordable marketing services that are tailored to your specific needs.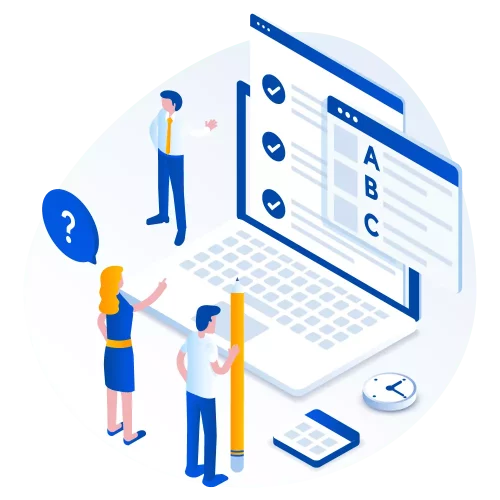 Most effective marketing services
Get more sales with SEO, SMM, and Email Marketing
Search Engine Optimization, Social Media Marketing, and Email Marketing are the most effective services a company needs to upscale its business.
Social Media
Marketing
Using trending platforms to create an active funnel to your business.
Email
Marketing
Creating an email list to maintain a good connection with your existing audience.
Search Engine
Optimization
Organic growth is one of the best exponential growth a business can have.
Search Engine Optimization
Boosts Your Website Traffic!
The biggest companies hire Search Engine experts as they know the importance of it. Read more about SEO on our search engine optimization page.
A Look at Our Web Design Services
We create dynamic solutions for a wide set of companies in the space of online presence. We provide both for small and big companies which have different requirements.

Send us a message about an idea, interest, or just explain your business to us, so that we can see what service we can provide to you. You can also contact us here.