A
social media agency


for your business
Want to increase your online presence? As a social media agency, we take care of all your social media channels. We maintain content but also set up the right campaigns to advertise with social media marketing. Take, for example, online marketing with Facebook.
Boost your online presence
Social Media Marketing is an effective method of Gaining Traffic
In this day and age, everyone is on social media. Having an attractive social media account results in getting more leads for your business.
With social media, you target a wide audience. However, maintaining social media accounts takes a lot of effort and time. That is where we come in as a social media agency.
The active maintenance of your social media accounts requires a lot of time. Yet, this is very important to maintain a constant growth. Once a social media account is seen as inactive, you lose a lot of benefits. 
We take care of your social media accounts daily with fresh content. This way, your followers will constantly grow.
We focus on bringing in customers, so you can focus on the business.
Professional Services for your Business
If necessary, we design your social media profile. With an eye-catching profile, we will post fresh content in periods. If interested, we can start advertising campaigns with this content. These are analysed by us so that we can make improvements.
Profile designing
We offer designing for your Social media pages. This includes logo etc.
Review competition
Looking at the competition can give you key insights on what is important.
Active management
Active posting is done on social media accounts.
Monitoring
We analyze the results to see on what we can improve.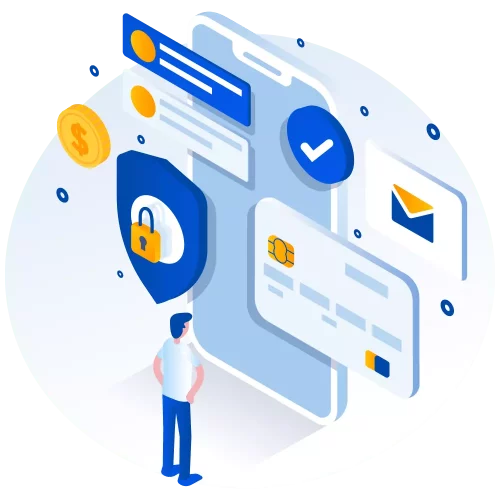 The Social Media Channels That Matter Most
Every few years a new platform comes along. We analyse the market and see what the most important platform is for social media marketing.
Using multiple social media channels can be effective, depending on the company. But it can also be very disorganised. Too many social media channels can lead to inactive accounts. Focusing on a targeted platform leads to a better growth.
That's why we figure out the best platform to use for your business.
ADVERTISING WITH SOCIAL MEDIA MARKETING
Benefits of Social Media Marketing
Social media marketing is ideal for start-ups but also for larger companies. You do not need a large budget to start with social media marketing. However, you do need to have the skills to set up an effective campaign.
Furthermore, you can reach a wide audience with social media. You can use this to tailor your own campaign. You can use facebook to target a specific audience with their online marketing. This means that it is possible to advertise only to people with a certain criteria.
This gives you the opportunity to get a lot of leads with a small budget.
We advertise on a wide variety of platforms. Among others, Facebook advertising, Linkedin advertising, and promoting on Instagram. Mainly making use of Facebook.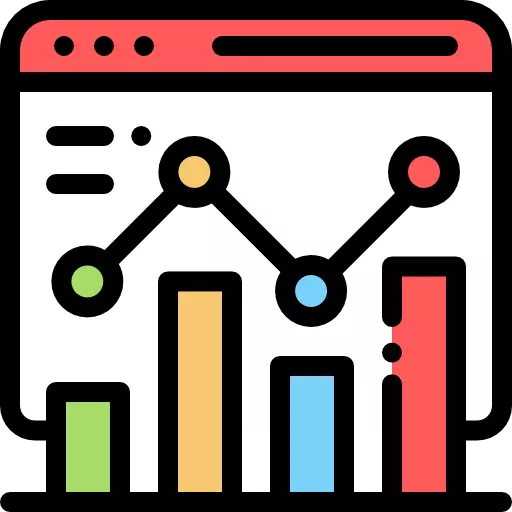 Ideal for a start-up and mature business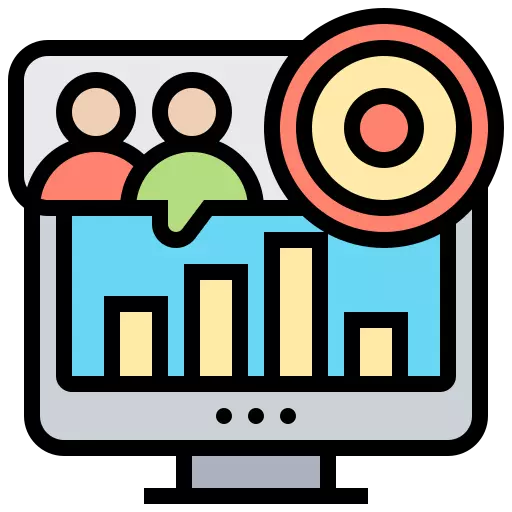 Targeted Advertising with Facebook Marketing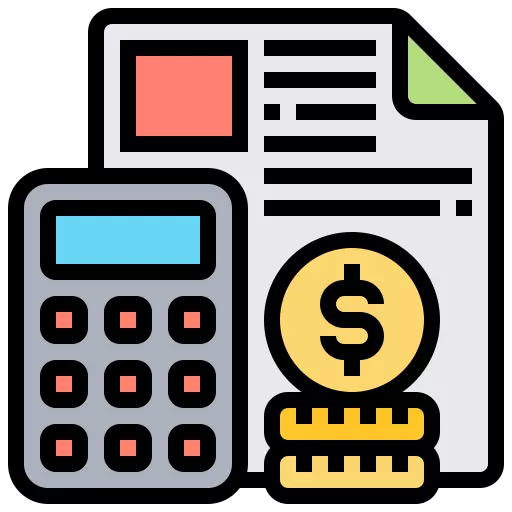 Social Media Marketing Is Possible for Small and Big Budgets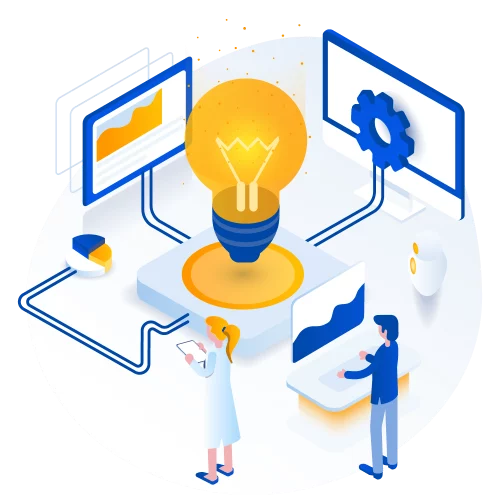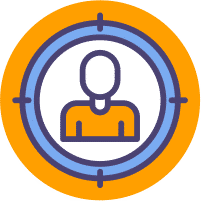 Reach Your Audience
Tell your audience your latest updates/promotions. This can lead to a tremendous increase in sales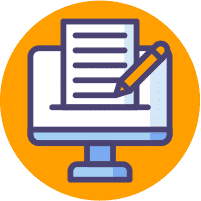 Listen And Engage
Social media accounts provide a lot of feedback for your company too. A client could tell you what to improve.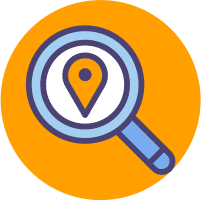 Bring the Network
With Social Media, you have more control over your existing audience. This keeps your audience close to you.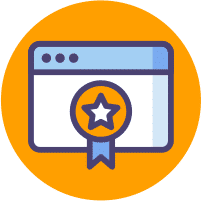 Check Performance
With several Social media platforms, it is possible to view if a business's current promotion is effective.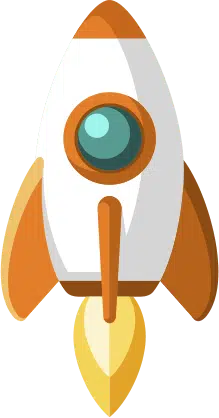 What are you waiting for? Send us a message about Social Media Marketing!
Leave us a message with a brief description of your business. We will contact you within 24 hours! You can also contact us here.
Social Media Marketing Is Possible for Small and Big Budgets
An active following on social media offers many opportunities. See it as free marketing. You do not have to start up a campaign because your posts are already being shown to a large audience.
To remain active on a social platform, you must constantly post content. Of course, this requires a lot of time. Therefore, we as a social media agency ensure that your content is refreshed.
This keeps your account active and gives you access to a large audience. This is not only valuable for advertising your company. It can also generate money by advertising for other companies.